Most of you already know that good results often require not only time but also effective teamwork. The same is true for TeamPuli's company challenges, because if you don't work together in the meantime, you will certainly not be one of the best teams. That's why we're going to show you how you can make the most of our popular social pedometer feature!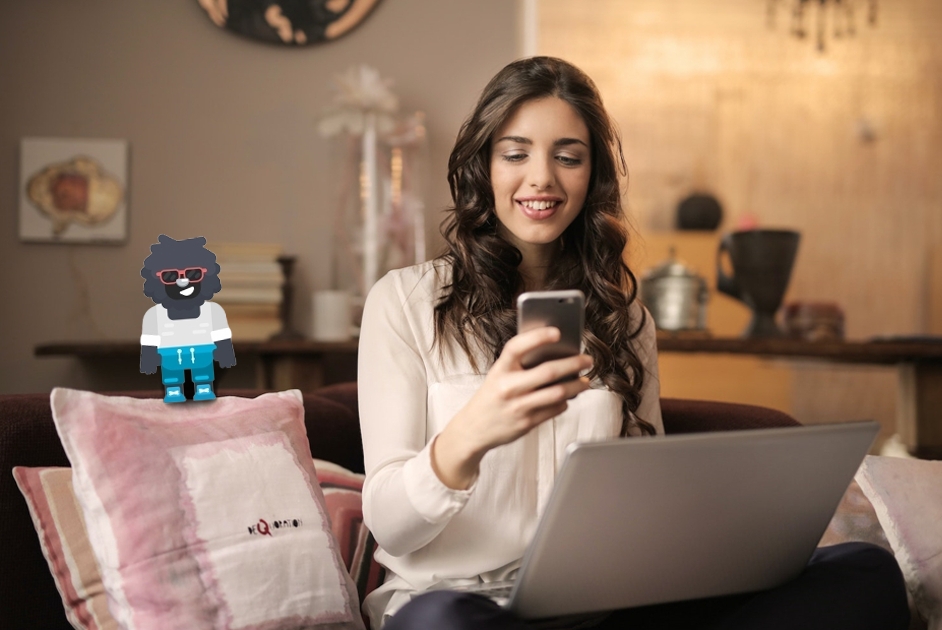 TeamPuli's Team Chat is, as the name suggests, a way to chat with your colleagues who you need to complete the current company challenge with. As you may not know all your team members, it's a good idea to start chatting with them as soon as possible, which will help to build team cohesion as well as cooperation.
Introduce yourself to them at the very beginning of the challenge and, as well as providing key information, ask them how often you exercise and how much you plan to exercise during the challenge. In this way you can also check that all your team members have already downloaded the TeamPuli app and encourage them to use it as often as possible during the challenge.
In addition to this, it is worth reporting daily on how many steps you have taken, which basically has two purposes. One is to demonstrate to your teammates that you are actively participating in the challenge and the other is to motivate them to be as active as possible during the challenge. Obviously, someone who leads a sedentary lifestyle is not going to get 10-20,000 steps a day, but they will be motivated by the results of their colleagues.
Every day, it is also recommended to check how other teams are doing compared to you and share this with each other via team chat. This is most important because you should not let yourself get too far behind the leaders, as it will be almost impossible to catch up. In addition, if someone is ahead of you, you just need to talk to each other about how everyone is going a bit more today so that you can catch up and regain your previous position.
During the company challenge, you'll have lots of exciting things to do or a nice experience to capture and send to your peers in the team chat. It's a great way to relieve the peer pressure of the competition and it will also spice up your conversations, which will bring you even closer together.