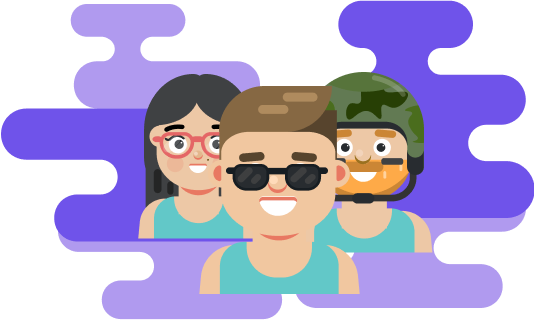 Team building anywhere, anytime
You're in for a playful, fun-filled adventure in a digital environment. You can take action for your health with your friends, colleagues, or with your team through our service designed for companies just like yours.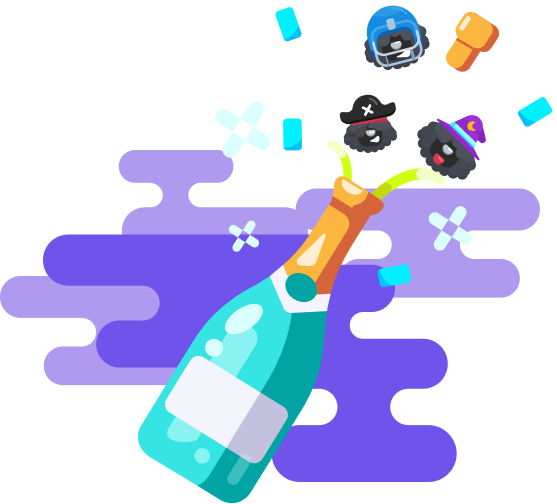 A social experience - that makes you healthier
Take action for your health and for the team - as a team. The simplest form of exercise you do every day anyway, now brings you and your colleagues together.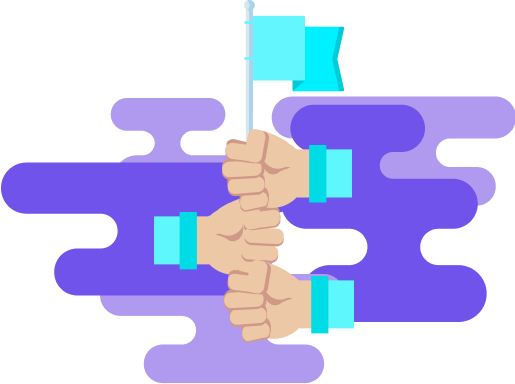 Flexible, tailored to you
Set a goal for yourself or your team. Who will come out on top? Get fitter together by incorporating challenges of adjustable difficulty and time into your daily routine.
Enter the Puliverse, the world of the TeamPuli step counter app.
Click on the video to learn more about the TeamPuli app!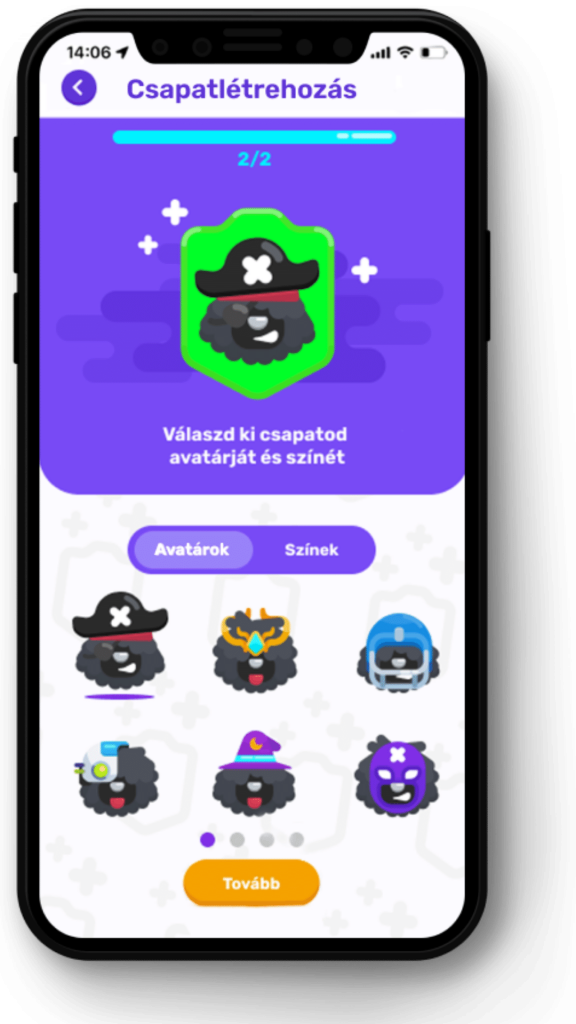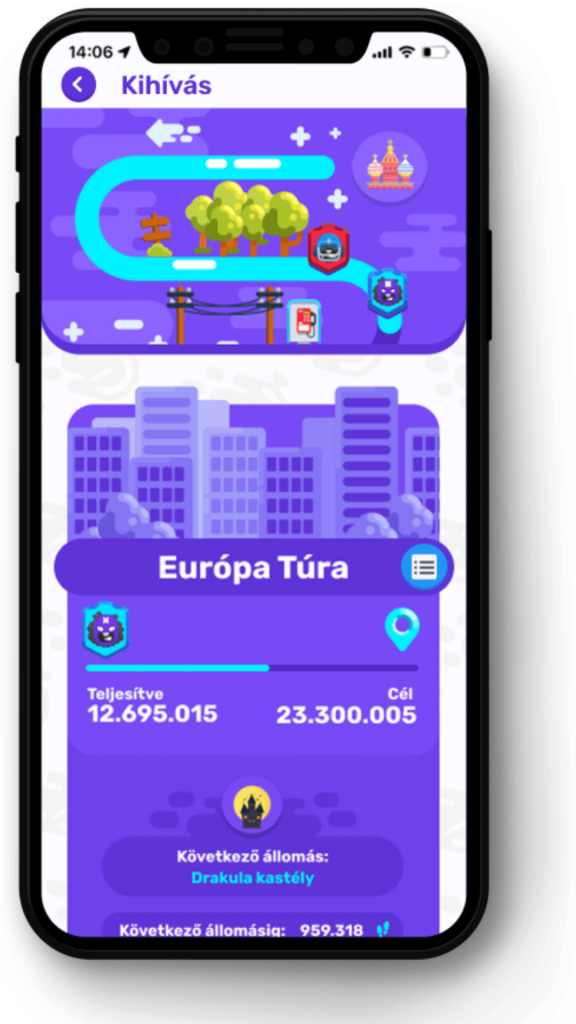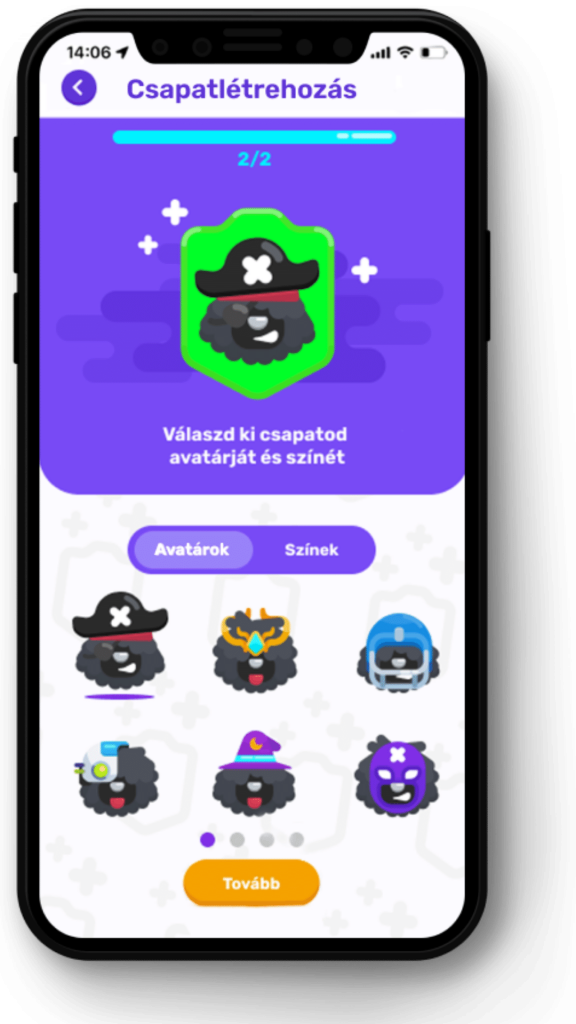 Come on, take Lupi for a walk!
Lupi is the TeamPuli dog who guards your health. And while you're walking with him, you're also doing something for yourself and your team. After creating your own avatar, choose your destination and team up with your colleagues to get the game started. Every step you take will strengthen your team and bring you closer to your common goal. And you don't need any special equipment – just your mobile phone.
Benefits of the TeamPuli app
Looking to try TeamPuli? We are here to help!
All you have to do is give us the contact details of the person you want to send all the useful information about TeamPuli, which we have put together in a presentation to help you.
Step into the future together!
Keep up with your colleagues and your team, to embark on a new adventure together.
Challenge yourself and contribute to your team's success
After creating your own unique avatar, you can enter the Puliverse. Create a challenge, form teams and start collecting steps! You can gain an advantage whether you walk to work or take the stairs instead of the elevator.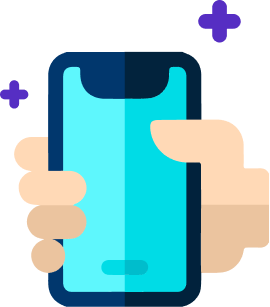 Improve day-by-day
Store your team's and your own results in an easy-to-use mobile interface. You can track your progress on a digital map to see how far you've come (sometimes literally). An exciting and challenging experience awaits.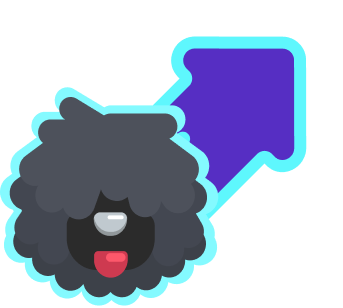 Life with Lupi is an adventure
Get closer to your colleagues while taking on challenges. If your enthusiasm has withered, message your colleagues in the app and go for a walk together, motivate each other!
When your team is leading, you're guaranteed to be taking the next meeting happily.
If there are too many things to do, become TeamPuli members
Now's your chance to have a glimpse of what's in store for you at Puliverse.
Keep motivating each other
In the TeamPuli chat, you can discuss how your team is doing and give each other ideas where have you been to collect steps . TeamPuli is a social experience!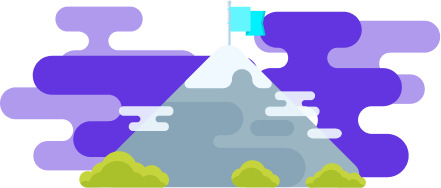 Individual and team performance
You can compete for victory between teams and within the pack. It may be an individual competition that will lead your team to victory.

Unique avatar
Create your avatar after registration. Step up for extra accessories - the more challenges you complete, the more accessories you'll earn for your avatar.
Our prices are net prices. They do not include VAT.