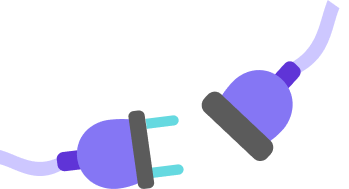 Improved communication
Communication improves between colleagues, creating smoother teamwork, and better employee morale.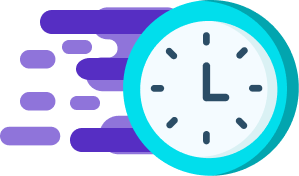 More efficient workhours
A healthy and active team makes the most of working hours. And with TeamPuli, you're sure to start Monday with a smile.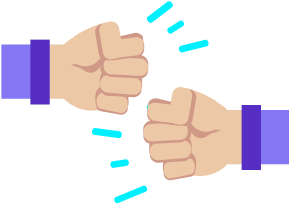 Stronger connections
Colleagues get to know each other better, the community becomes more cohesive and reduce fluctuation.
Benefits of the TeamPuli app
TeamPuli is not just a simple health promotion app. With us, users find themselves in a whole new, playful universe. They can take steps for health in a gamified environment while competing with their teammates and other teams in challenges created by the company or themselves. All you need is a mobile phone and you can start walking!
Team building in the digital space starts with TeamPuli.
Looking to try TeamPuli? We are here to help!
All you have to do is give us the contact details of the person you want to send all the useful information about TeamPuli, which we have put together in a presentation to help you.
Reviews of the TeamPuli app
Csapatépítés, egészséges életmód, élmény, játék, friss, modern design felsőfokon. Nagyon 👑,  szívből ajánlom!
TeamPuli egy kiváló apropó arra, hogy összehozd a csapatod! Aki sokat sportol, vagy motiválja a versenyszellem annak egyenes út, a többieknek pedig egy kiváló játékosított lehetőség arra, hogy csatlakozzanak, és így együtt motiválja egymást a cég a mozgásra.
Our prices are net prices. They do not include VAT.
The TeamPuli Application is easy to use.
How can you register? Watch our short video, we'll show you.