Everyone has a completely different attitude to team builders. There are those who like whatever the programme is and, of course, there are those who will only join in if management comes up with something they like. Luckily, we have a tip that can make team building not only fun, but also useful and practical.
With TeamPuli, you can create a team builder for your colleagues that benefits everyone involved. With the company challenge you dream up, you can get all your colleagues moving, because they'll get as much out of it as they want to. Of course, their teammates will be motivated, so they'll move more and more each day to get to the finish line as quickly as possible.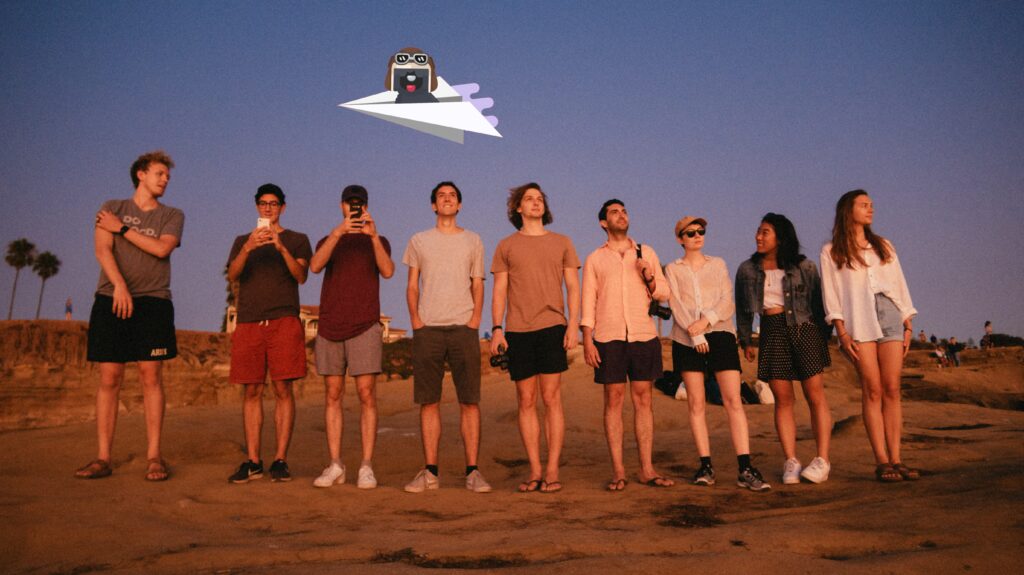 Meanwhile, thanks to the team chat feature, they can keep each other motivated, discuss their activities for the day and get a better idea of who they're working with, which is no disadvantage in a larger company. Another nice feature of using TeamPuli is that you only need the mobile app and the internet, so you don't need to have colleagues in the same place or the same city.
And thanks to all the exercise, they get in better shape, which increases their stamina and, as their health improves, they can avoid seasonal or ad-hoc illnesses. However, it is important to find the right reward for the company challenge, which could be a prize, a team experience, extra holidays or even a cash reward. The key is to provide enough incentive for everyone to participate in the challenging team-building exercise and, if they come out on top, to earn their just reward.
It's worth asking teams to take as many pictures and/or videos of themselves during the challenge as possible, as this can make a great company selection, with the top 3 teams being highlighted at the end. At the same time, it's important to regularly motivate colleagues with such challenges, as it can create a tradition in your company.