Today, it is not only difficult to find reliable business partners, but also talented new colleagues, as there are so many jobs that desperately need their expertise. But if you can learn to think with your potential employees' heads, they are more likely to choose your company in response to their needs.
The first and most important thing is visibility and ensuring it. It's important to have all the information on your company website that could be useful to future colleagues. What are the main profiles of your company, what working methods you use, which of your achievements I am most proud of, and how you look after the health of your staff. For the latter, TeamPuli is a very effective tool, which you can use to regularly move new and older colleagues around, creating unity between them.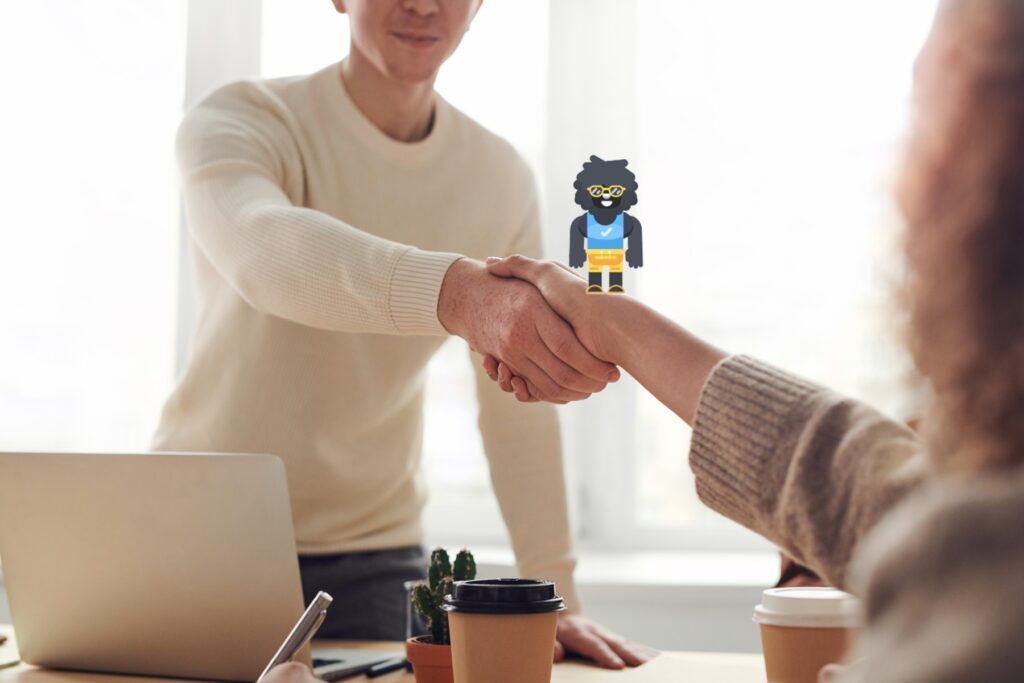 In addition to the website, social media platforms are also extremely important, especially for younger employees, so in addition to LinkedIn, which reinforces professionalism, it's also worth being on Facebook and Instagram. But to complement your existing profile, you also need relevant, valuable content that can provide an exclusive insight into exactly who works for your company, what exciting things are happening within the workplace and what it's like to work there.
Our existing colleagues can be very helpful in presenting the company, so it's also worth starting a special series of posts with them, featuring those who are most enthusiastic about the subject. This will give you an idea of what positions they hold, who they work for and give prospective employees extra information.
Of course, individual needs are also incredibly important, and these have changed considerably in recent years. Many more people than usual would like to work from home as much as possible, and in addition to birthdays and work anniversaries, holidays after the birth of children are becoming increasingly important, as are casual working hours and even 4-day working hours.
Salaries and fringe benefits are also an unavoidable issue, with most people also wanting to see what career path they can take within the company, i.e. if they do very well, what levels they can reach in the years to come. It is better to clarify all this at the very beginning of the selection process, so as not to waste each other's time, which we know is also money.