Christmas to-dos, gift hunt, and family visits will move you. This period is an excellent time for a little challenge!
Did you know that according to statistics the average person only walks between 3000 and 4000 steps a day? This is certainly not too much, even with the fact that the much talked about 10000 steps per day is not a hard rule at all. However, many people do not know how easy it is to get at least 6-7000 steps a day. A roughly 4-kilometer walk sounds like a lot, but only if we imagine it as one big walk – but in fact, even on weekdays, this number adds up very quickly, if we are not glued into the car seat 🙂
And it's even easier to get things together before Christmas, in fact: during an average Christmas period, every day multiple times the daily target amount is collected.
Let's see some ways to do this:
Collecting work packages – take the stairs!
Corporate Christmas party, especially with dancing!
The intense period at work before the end-of-the-year holidays: run to the printer multiple times per day, meet with the finance team, end-of-the-year meetings. Just don't forget the stairs!
Kindergarten and school Christmas events with the children: there are never enough chairs, and parking spots are always further away
Christmas gift-hunting tour: this is probably the best one, endless tours in shopping malls, grocery shopping
Visiting relatives: spending time with the grandparents, godparents, aunts, uncles and neighbors is good fun – and also gets the family moving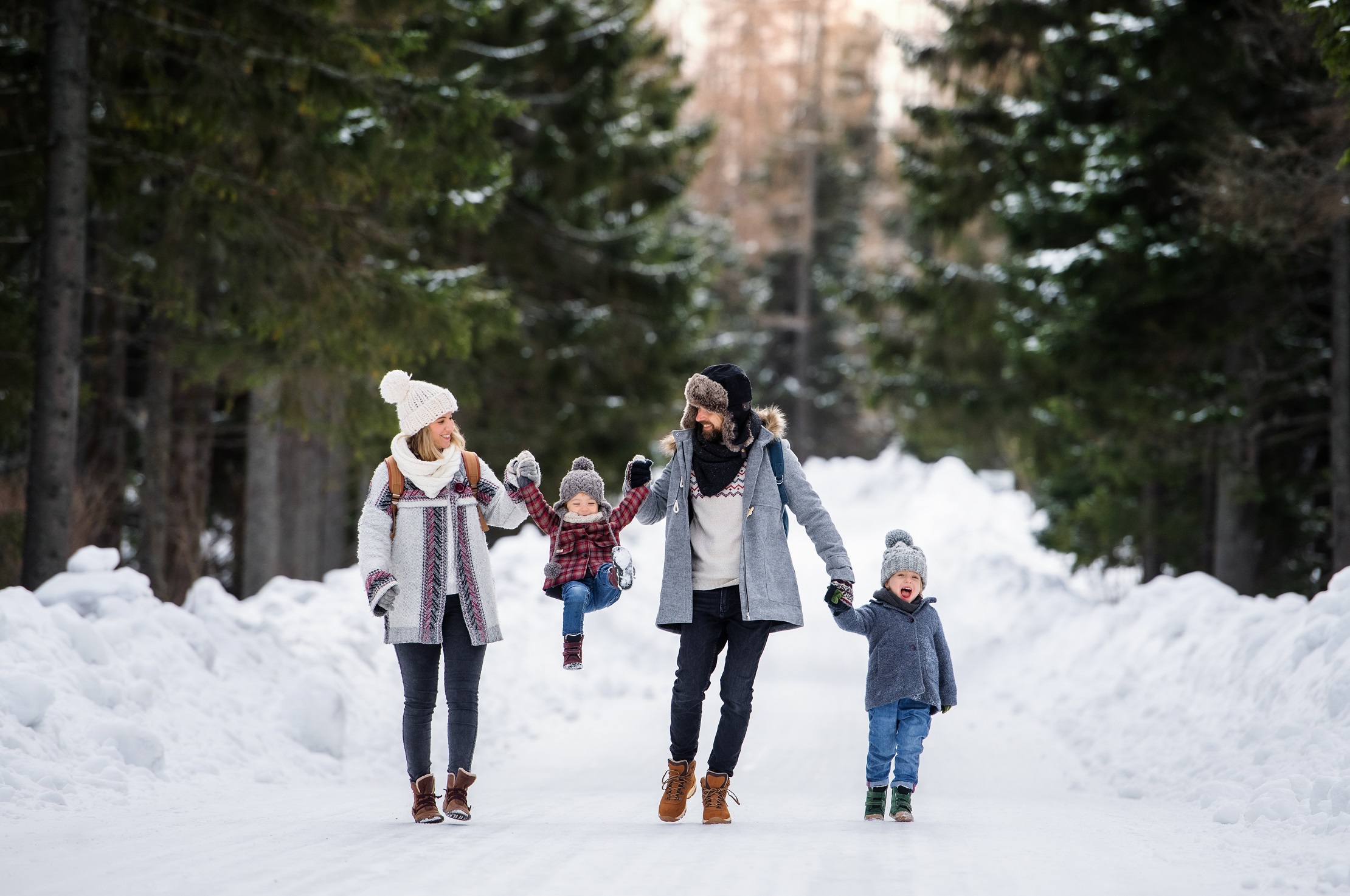 You can see that we have opportunities, and then after the Christmas lunches and dinners, and the piles of cookies, it is especially good to go outside and take a pleasant walk in the neighborhood. Not because of the burning of calories – you shouldn't worry about them at this time – but rather just because of the circulation and mood-improving effect of the fresh air and movement.
If you haven't done so yet, the holiday season is a great time to try TeamPuli's free trial challenges: click here to create one!